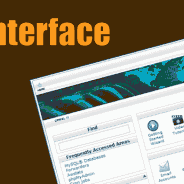 That One Hosting utilizes the cPanel interface to manage the services for your website. This is the most widely used website management system as well as the easiest to use. cPanel, our website control panel interface, is designed for website owners. It simplifies tasks such as: Uploading and managing web pages; Creating email accounts; Installing web-based applications like blogs, shopping carts, and forums; Backing up data; Protecting a site's content and bandwidth from abuse; Generating and viewing statistics about visitors;...
read more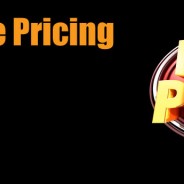 We've put together several different packages so that you can find the one that best meets your needs. Simple pick the package to match the requirements you have right now and upgrade at any time. As your business grows so can your web hosting. Features Basic Plan Silver Plan Gold Plan Storage Space 500 MB 1000 MB 3 GB Bandwidth 1 GB 10 GB 100 GB # of Domains 1 3 100 Pop3/IMAP Email Unlimited Unlimited Unlimited Vacation Auto ...
read more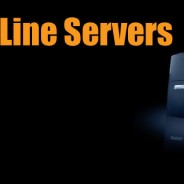 We use the best servers on the market. Currently we have shared, dedicated and cloud servers in our data centers. That One Hosting strives to meet your needs. If you see a hosting feature you'd like and we don't offer it let us know we'll check it out and see if we can make it happen. Cloud Servers are the popular service right now. This allows us to expand quickly to meet your needs and is more reliable.
read more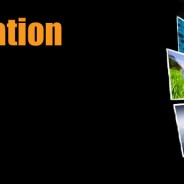 No problem the migration team at That One Hosting will move your site for you at no additional charge. That includes existing databases, emails and all. To have our team move your site for you simple submit a ticket to our help desk.
read more
We feel that to many people are left guessing about where to get started with their web business, so to help put an end to that we've put in place a private members area for customers of That One Hosting, which will help shed some light on where you should start and what to do next. In addition our 24/7 Help Desk Is Just a click away –
read more